Create FPS weapon models
Introduction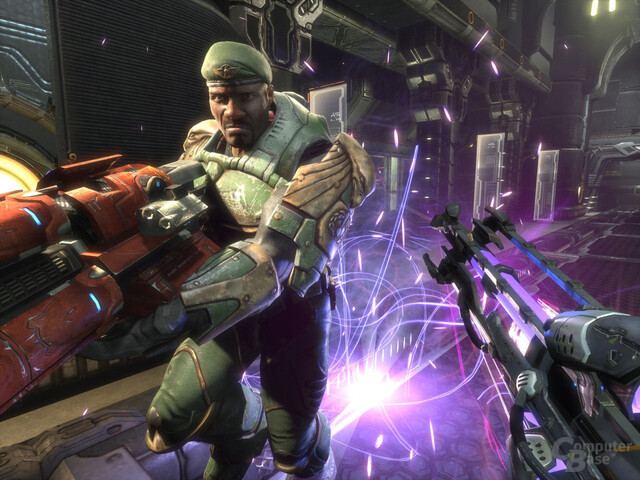 Create weapon models for the FPS mode.
Goal
The weapon models need much details and good textures, because they're always in the front of the player and on every screen shot of the FPS mode.
Implementation
Think about different types of weapons and design appropriate models. You may consult with the story writing.
What you need
Experiences with Blender and GIMP (or other editors)
Ideas for new weapons